One of the most important things to ensure is that Wicked Reports is properly tracking your orders that occur. Even if we're pulling in your orders, if tracking isn't set up properly with your order forms, we won't be able to provide last click attribution. This entails having the Wicked Reports Tracking Code on the actual order form where customers will be entering their Email Address.
** Note: There are some checkout systems that don't allow this, such as Shopify and Kajabi (potentially others). If you are using Shopify but are not Authorizing it in Wicked Reports because your orders are getting sent to your CRM, we have a help document on what you need to do to make sure we can track the customers making purchases in your Shopify store (Click Here For Shopify Help). We also have a help document for companies using Kajabi, so we can properly track your orders (Click here for Kajabi Help)
It's important to remember that the Wicked Reports Tracking Code needs to be on ALL order forms that you use.
To verify that we can properly track your orders, please follow the steps below for ALL order forms:
1) Open Tracking Code Verification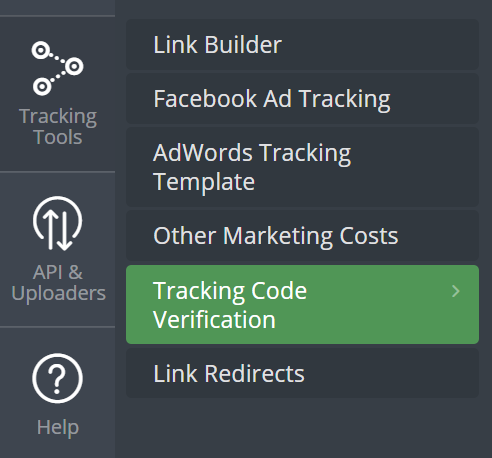 2) In Tracking Code Verification, select "Sales tracking" and enter the URL of the Order Form
**Note: If you are using Shopify, enter a URL for a product page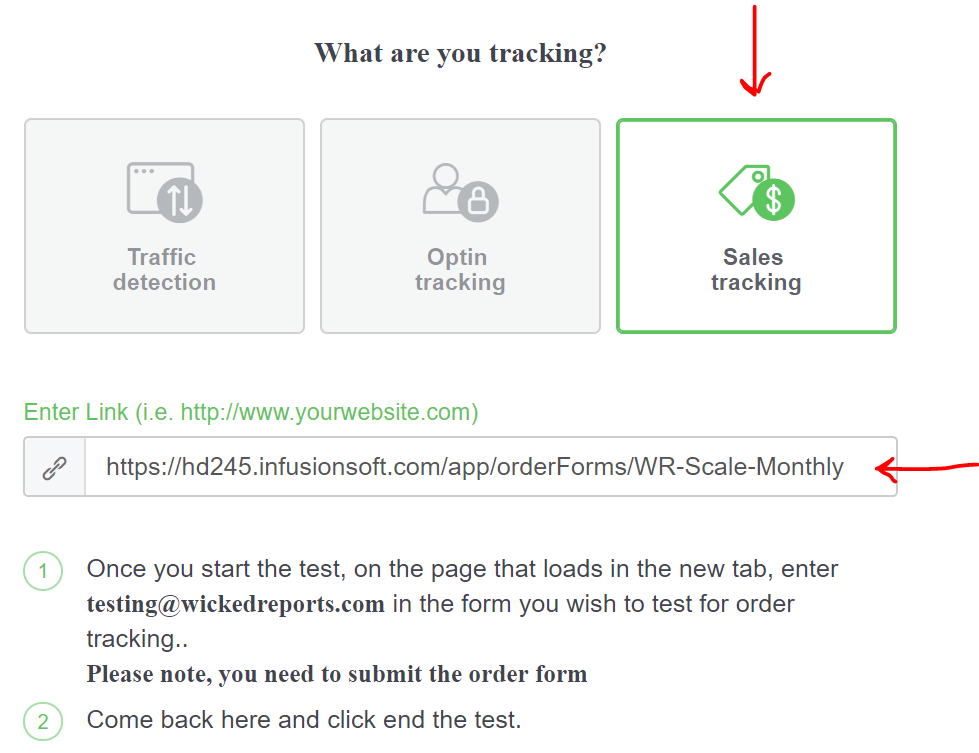 3) Click Start Test and a new browser tab will open

5) Go back to Wicked Reports and click "End Test"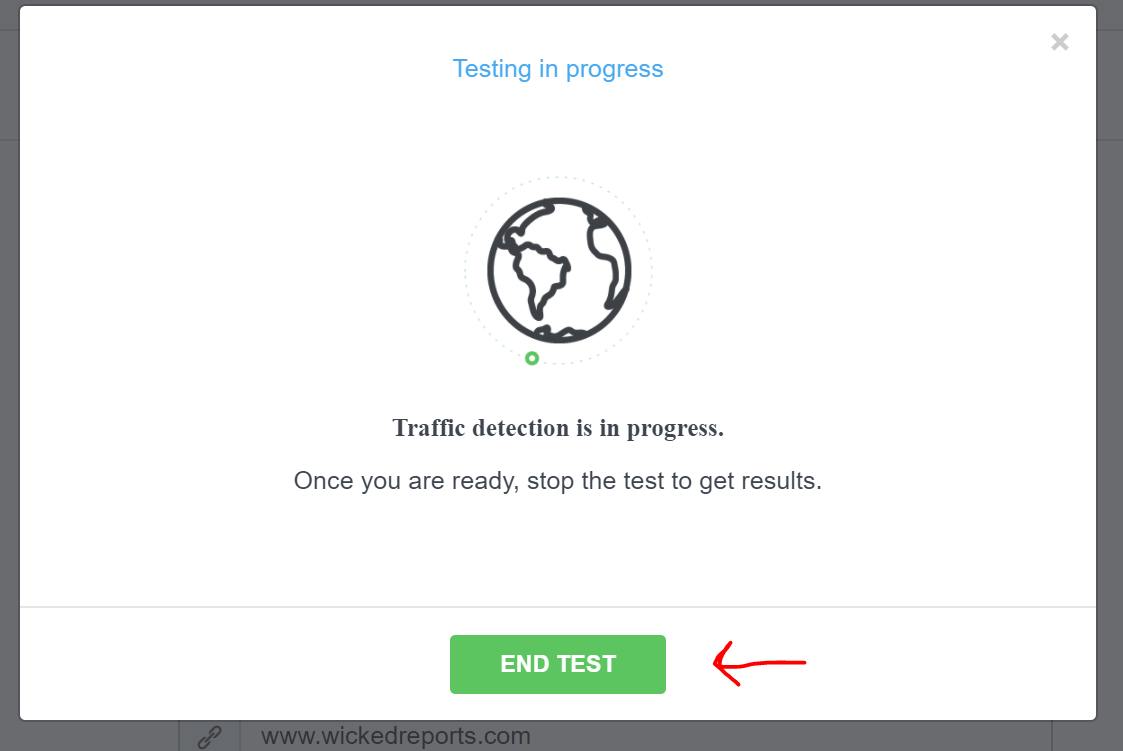 6) If we we can track the Order successfully, the test will Pass. If not, the test will Fail
(if it fails, did you use
testing@wickedreports.com
?)