How to install the Wicked Reports tracking code on your Kajabi Checkout Pages for marketing attribution
Kajabi has an easy, single field update to get the Wicked Reports tracking code installed on your Kajabi store.
Integration Steps
To place the Wicked Tracking Code on the Kajabi Checkout form, you will do the following:
1. Log into your Kajabi Store Admin
2. Go to Site Settings > Checkout Settings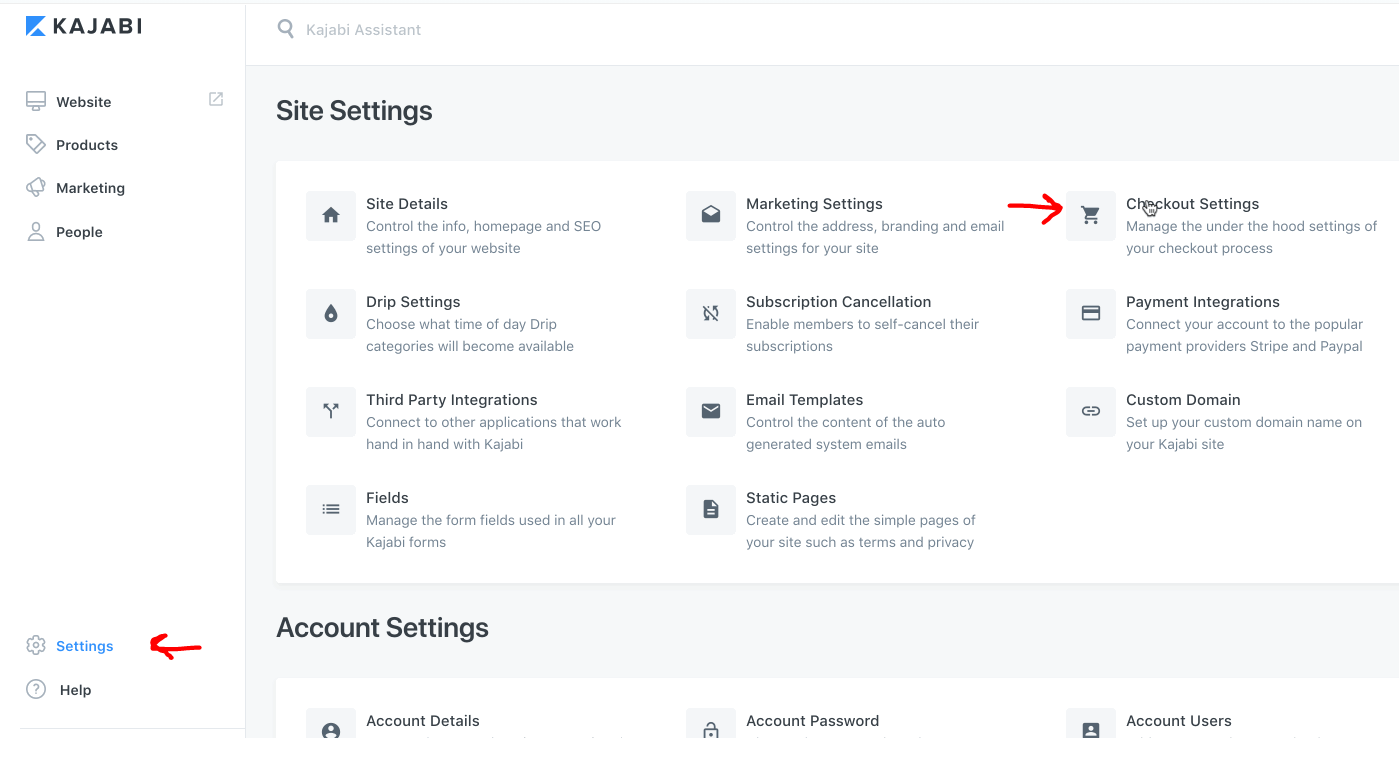 3. Update the Kajabi Tracking Template below with your unique widget URL
Kajabi Tracking Template
var s = document.createElement("script");
s.type = "text/javascript";
s.async = true;
s.src = "<INSERT YOUR WIDGET URL>";
document.head.appendChild(s);

How to Find your Widget URL

Go to
Setup
>
Tracking Code
> and then copy the widget URL portion of your Wicked Code. See the blue highlighted portion below. Notice the highlight is between the quotes, starting with 'h' and ending with 's'



Example Output

var s = document.createElement("script");
s.type = "text/javascript";
s.async = true;
s.src = "
https://widget.wickedreports.com/v2/1234/wr-ac9473735cde473fbe5c0647cdaf8c58.js
";
document.head.appendChild(s);
4. Add the updated Code Template into the Kajabi Checkout Tracking Code Section under Header Tracking Code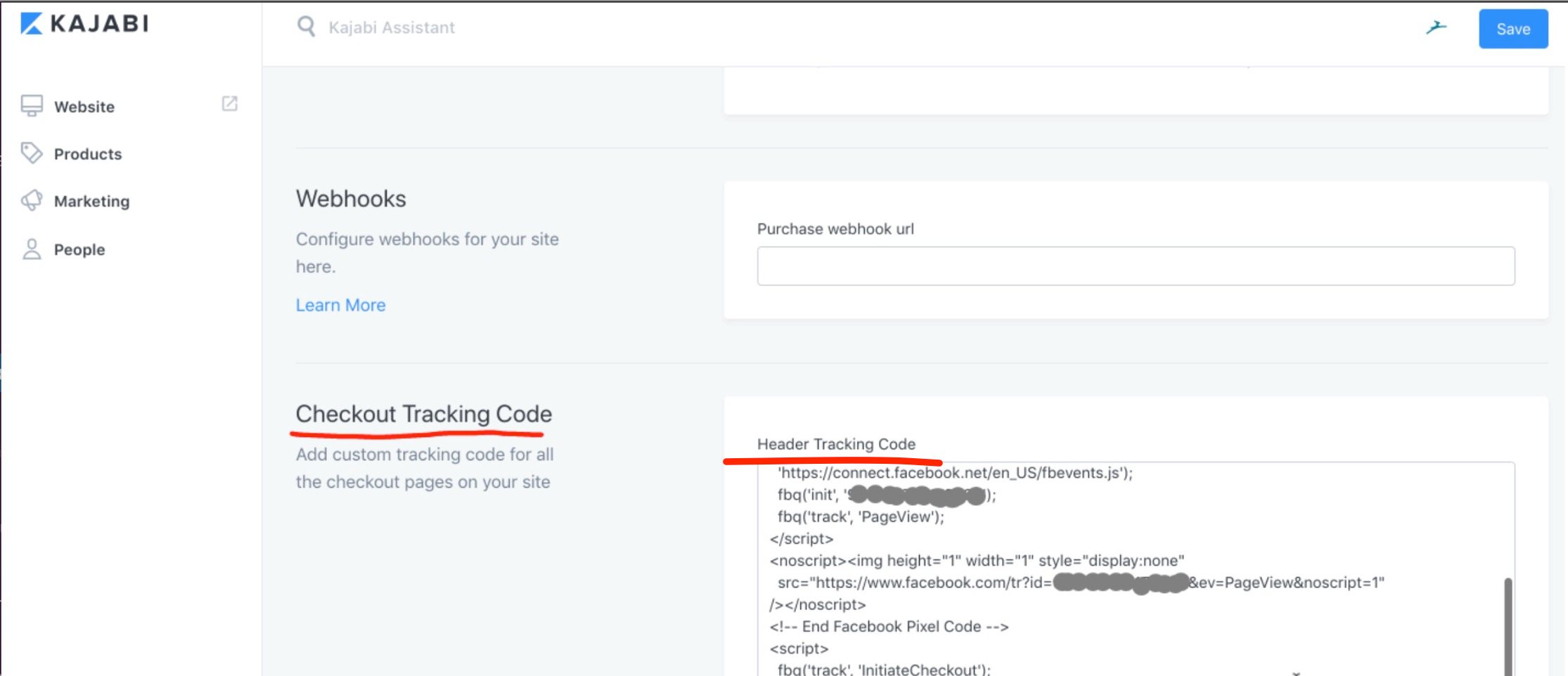 4. Click Save

What Happens Next
The following day all incoming clicks to your Kajabi store that have either WickedIDs or UTMs can be tracked and attributed.