Acuity Scheduling (acuityscheduling.com) does support third-party tracking, but does not accept our standard tracking widget. However, we do have a solution.
For Acuity Scheduling you're going to use our Tracking Pixel:
Here's how to install it.
Log into your Acuity Scheduling account and select Integrations from the Business Settings menu.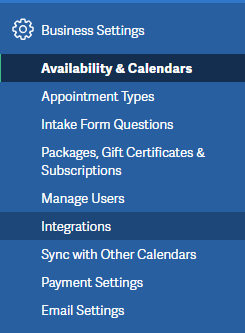 Find the Custom Conversion Tracking Integration and click Set Up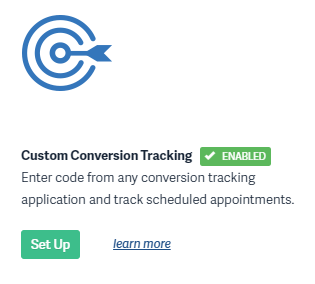 On the Custom Conversion Tracking setup page, enter your the pixel code into the HTML TRACKING CODE text area.
NOTE: You must replace <wicked client id here> with your actual Wicked Client ID. There should be no spaces in the URL.
The code that needs to be added:
https://track.wickedreports.com/pixel.php?Wickedclientid=<add client id here>&wickedemail=<add admin user email here>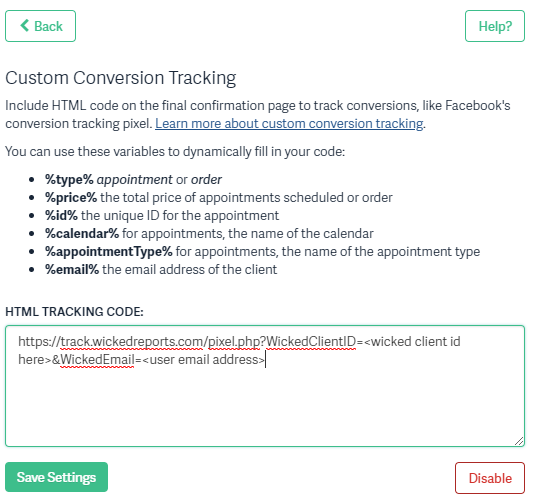 Click Save Settings and you are done.
Use the Tracking Code Validation tool to test optin tracking from the landing page on which you are promoting your Acuity Scheduling link.