If you don't use Infusionsoft, Ontraport, Shopify or PayPal to process and store your orders but use
Stripe
(
https://stripe.com/
) to process your payments, Wicked Reports will still be able to pull in that data and report off of it.
** Again, you will only NEED to Authorize Stripe if your orders DO NOT get added to your CRM as ORDERS **
You can Authorize Stripe in the Authorizations tab.
To integrate with Stripe, we require that:
1) "Customers" must be either be created in Stripe so that for every Stripe "Order" or "Subscription" is assigned a "Customer" record or the purchases must have the customer's email address somewhere in the Data Object.

2) " Products" and " Plans" must also be in Stripe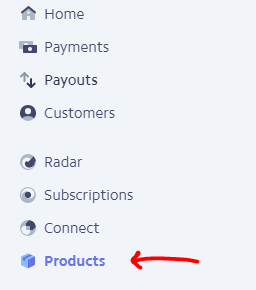 3) All "Customers" should have either an " Invoice" which represents a Subscription or an " Order" which represents a One-Time purchase. Not just a "Payment"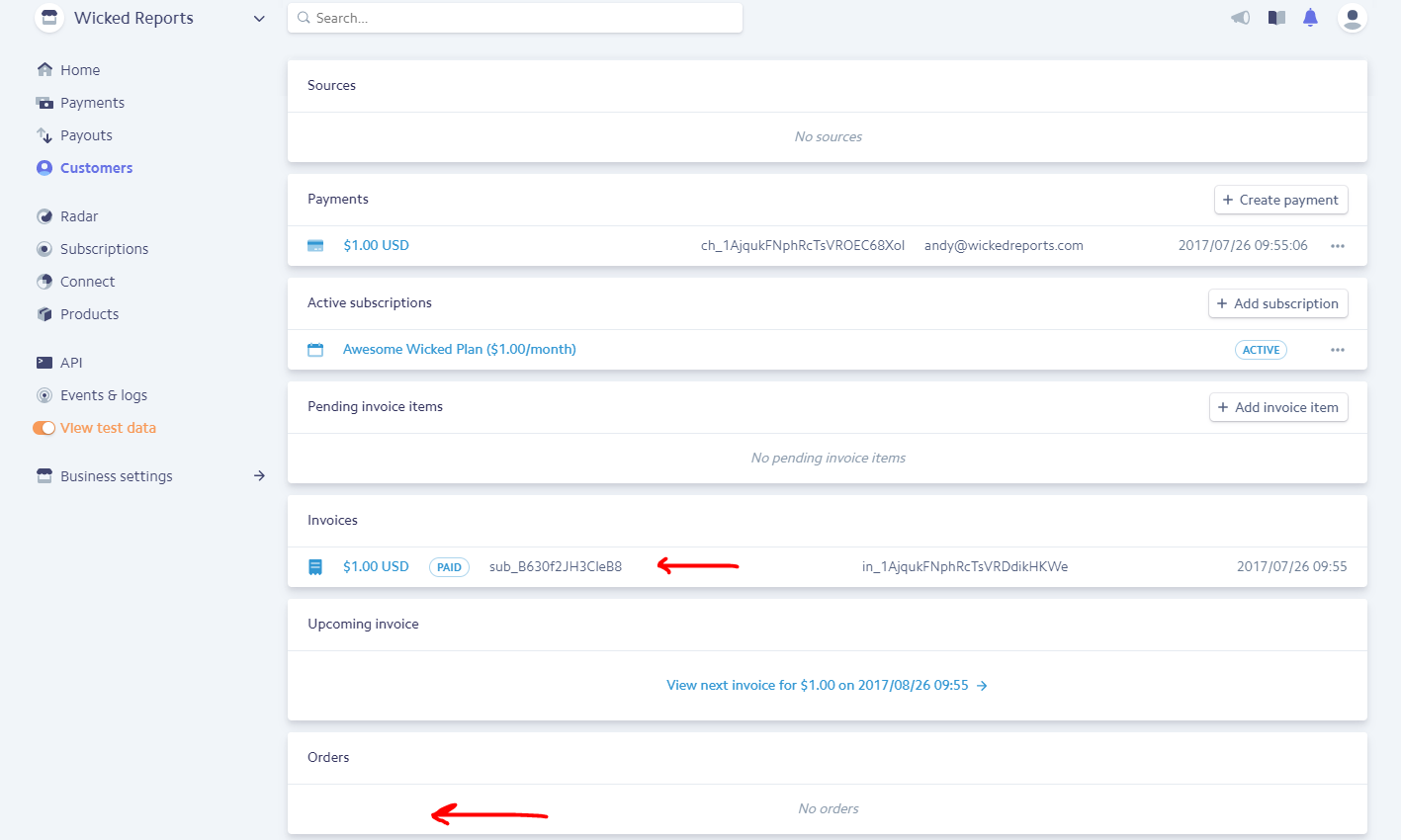 4) Add your Stripe Secret API key for every Stripe account which you want to be tracked by Wicked Reports.
If all of this information is there, then we should be pulling in your order and product data properly.
Once you have set up your Stripe integration, we will begin pulling your order data and you will begin seeing your data in the reports. Depending on how much data there is, this might take up to a day for you to begin seeing it.