For Wicked Reports to provide you quality ROI Reporting data, one major requirement is that we actually have your Order data. Typically this is pulled from your CRM directly via or your Payment Processor via our integrations. If you are using Stripe, you should have authorized your Stripe account within Wicked Reports, to pull your Order Data.
To confirm that we are properly pulling your Order Data, you can follow these steps:
1) Go to Authorizations inside Wicked Reports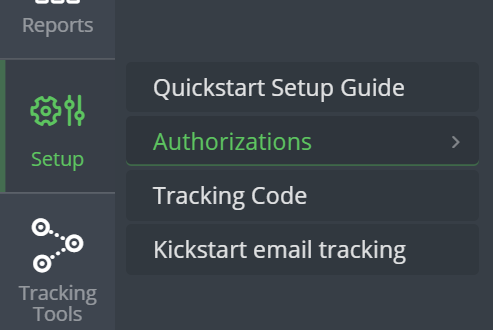 2) Confirm that you have Authorized the correct Stripe account for pulling Order Data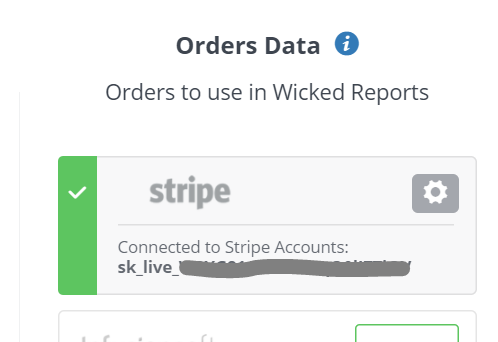 3) Open your Stripe account and confirm that Customers exist.

5) Select a Customer and confirm that they have EITHER an Invoice OR an Order (shown below). Without this information, we will not have revenue and ROI reporting from your Stripe data. We must have the purchases for the customers.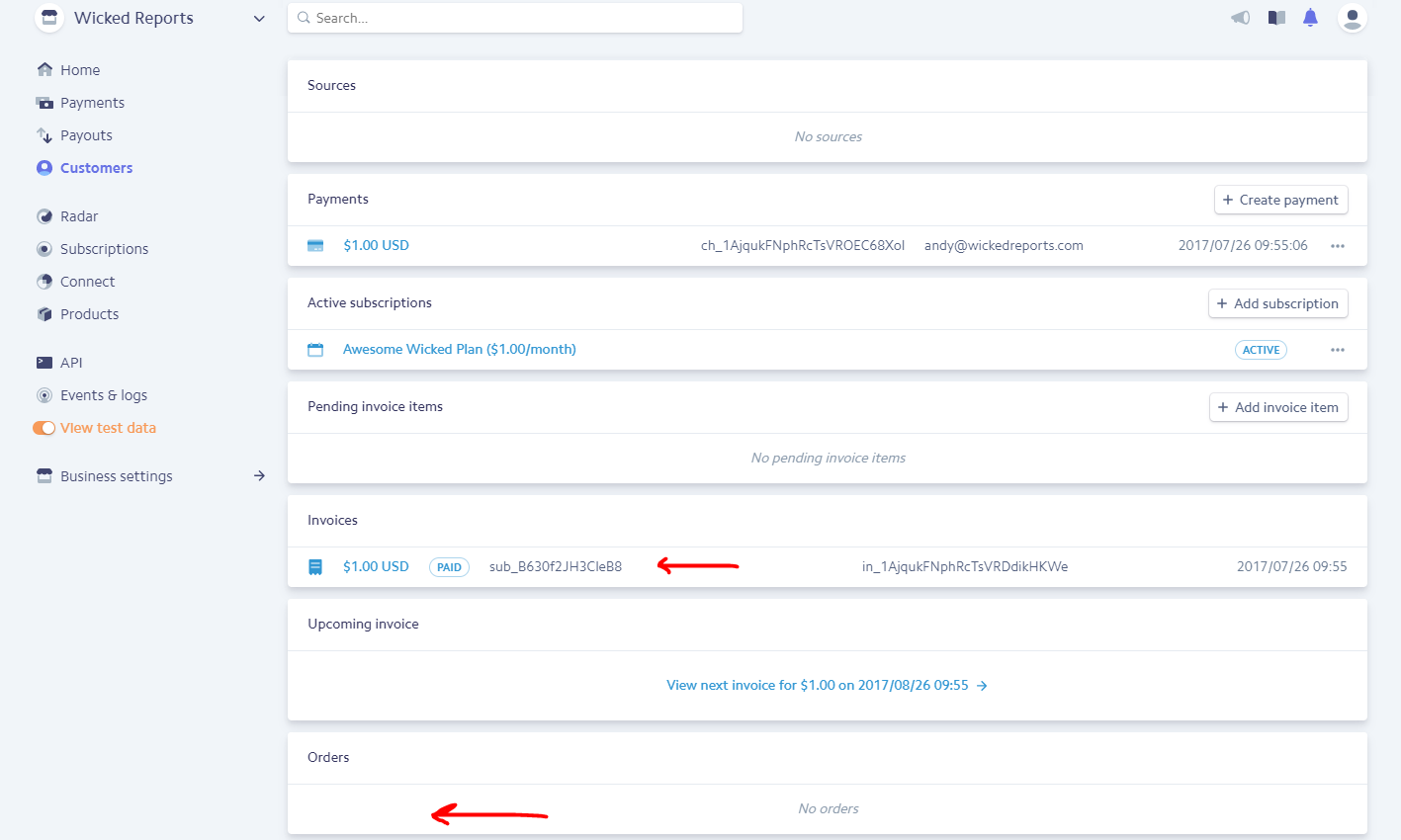 6) In Wicked Reports, go to the UTM Search Report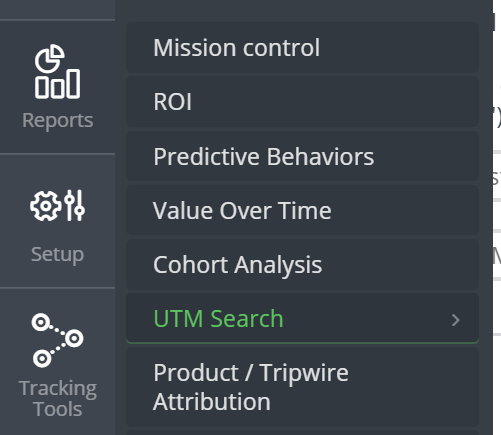 7) Select the ORDER / UTM SEARCH Tab and make sure you are seeing your Order Data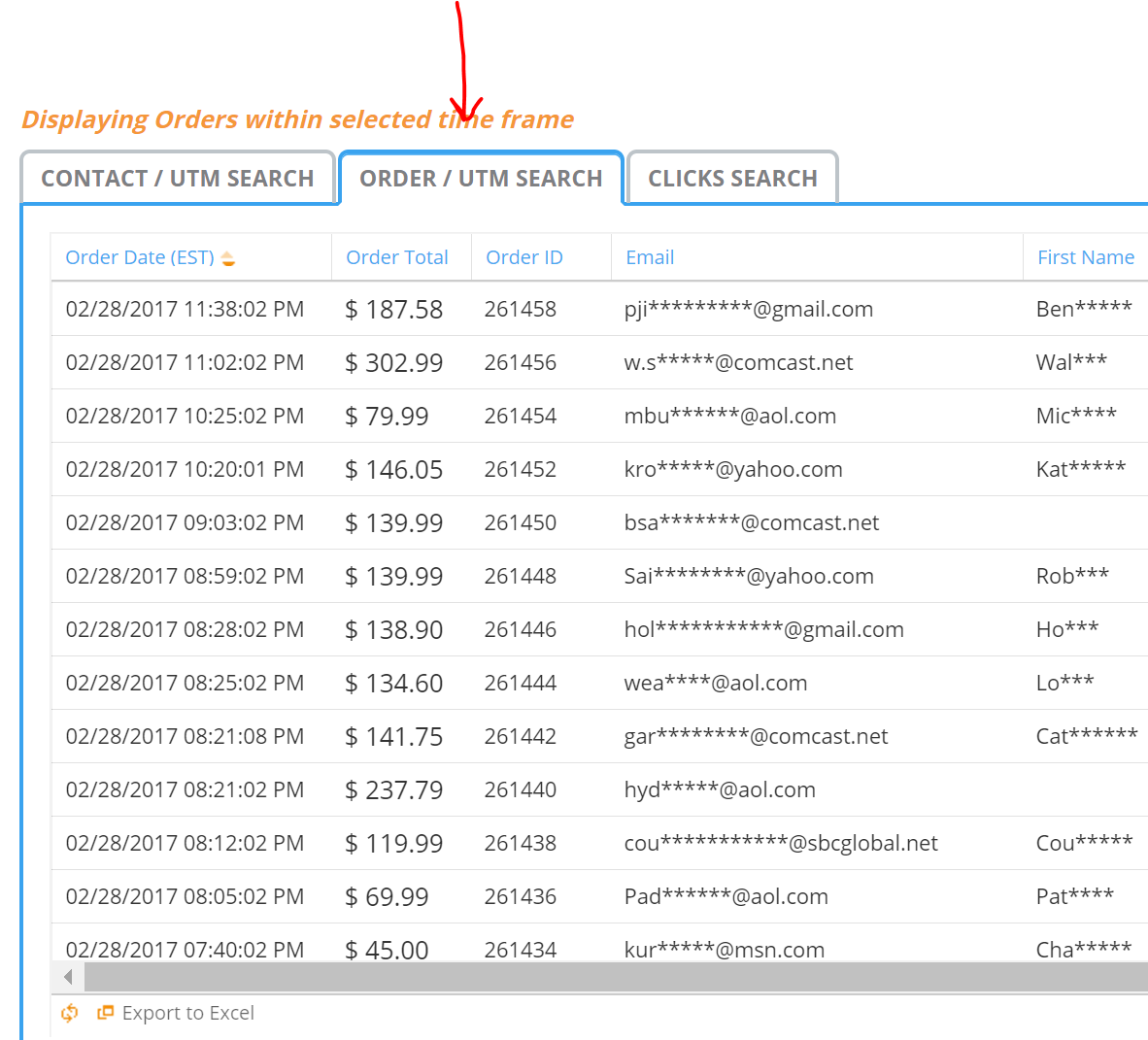 8) If you DO NOT see Orders during a selected time-frame in which you KNOW you have orders, that means we've not successfully pulled in your orders