One of the most important things to ensure is that Wicked Reports is properly tracking your optins. This is the information that will stay with a lead/customer forever. We can track all of their future sales back to their first optin. So, it's crucial that optins are tracked successfully. Even if we're pulling in your contacts from your CRM, if tracking isn't set up properly with your optin forms, we won't be able to provide first optin attribution. This entails having the Wicked Reports Tracking Code on the actual optin form where the lead will be entering their Email Address.
** Note: There are some optin tools that open the optin popup in a separate window (called an IFRAME). The Wicked Reports Tracking Code must also be on the popup form, if they are opened in an IFRAME. LeadPages and WebinarJam/Everwebinar typically do this, as well as a few others.
It's important to remember that the Wicked Reports Tracking Code needs to be on ALL optin forms that you use.
To verify that we can properly track your optins, please follow the steps below for ALL optin forms:
1) Open Tracking Code Verification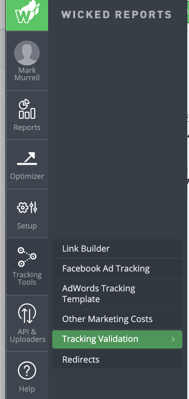 2) In Tracking Code Verification, select "Manually validate URL"

3. Then A popup will show, select "Optin tracking" and enter the URL of the Optin Form.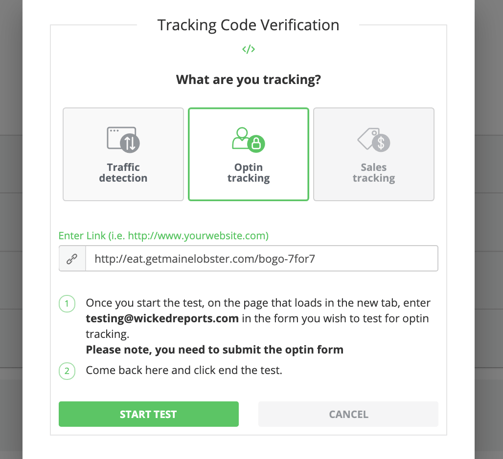 4) Click Start Test and a new browser tab will open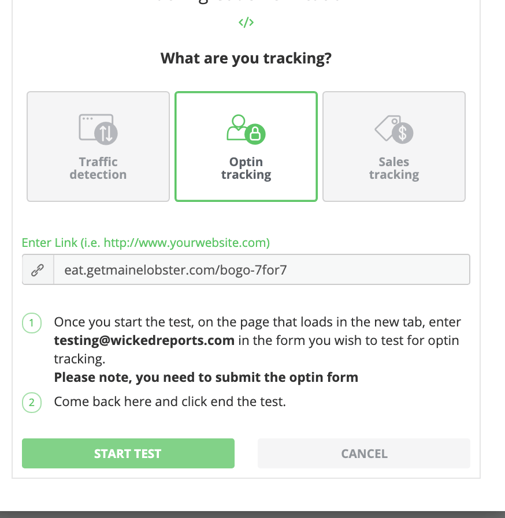 4) Once loaded, optin to the page with the email address: testing@wickedreports.com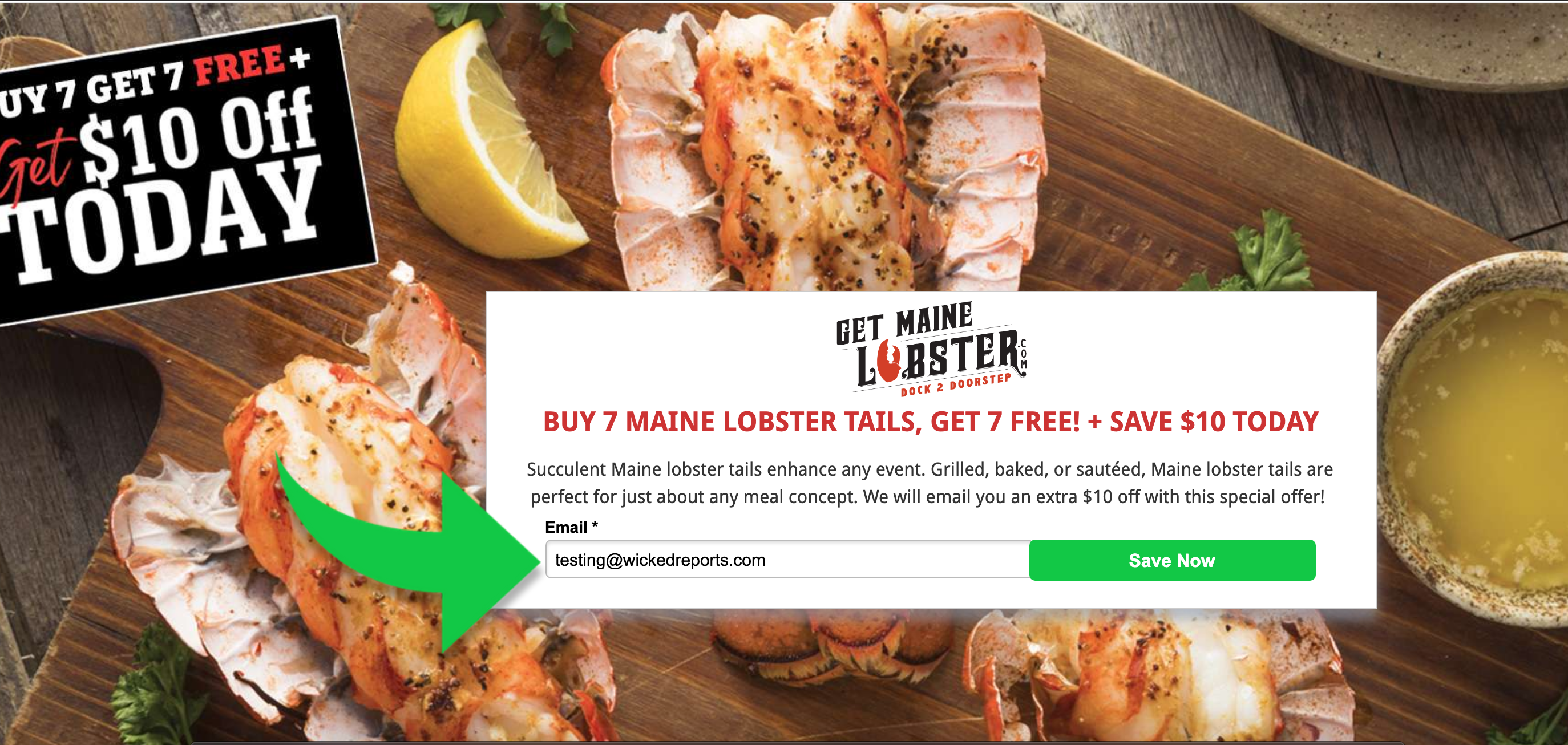 5) Go back to Wicked Reports and click "End Test"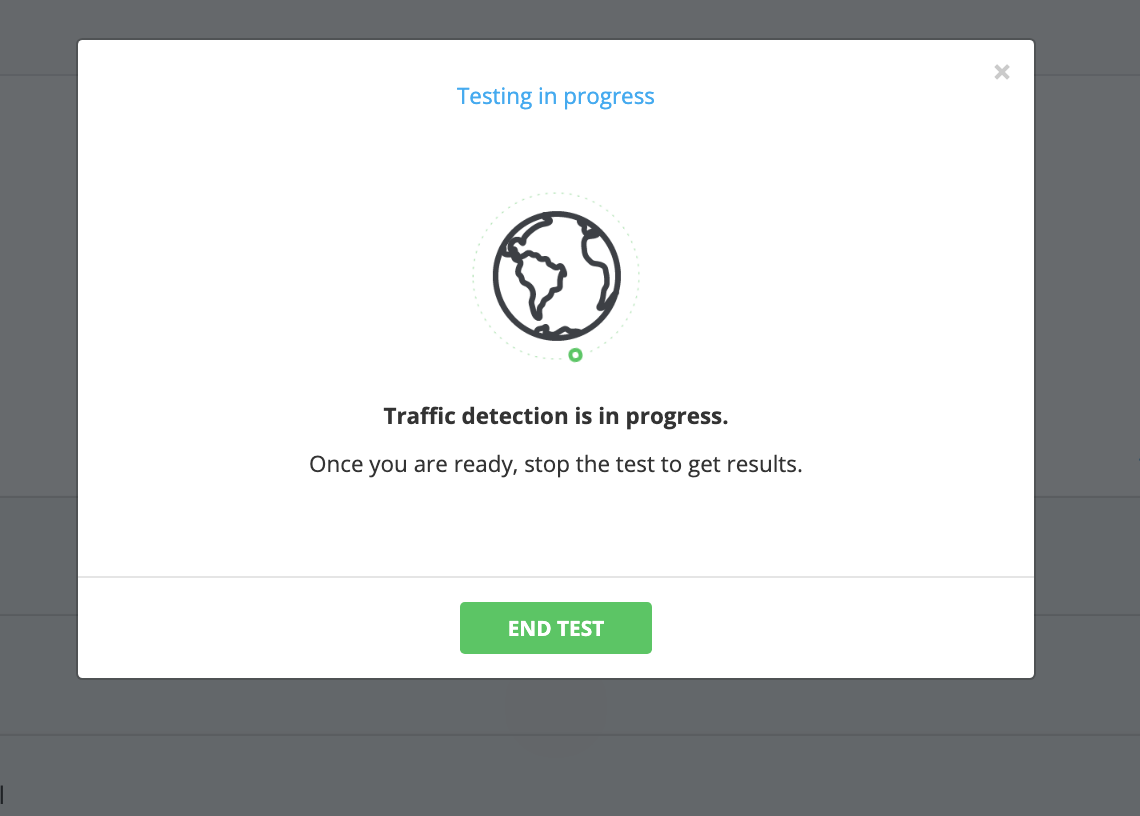 6) If we we can track the optin successfully, the test will Pass. If not, the test will Fail (if it fails, did you use testing@wickedreports.com?)